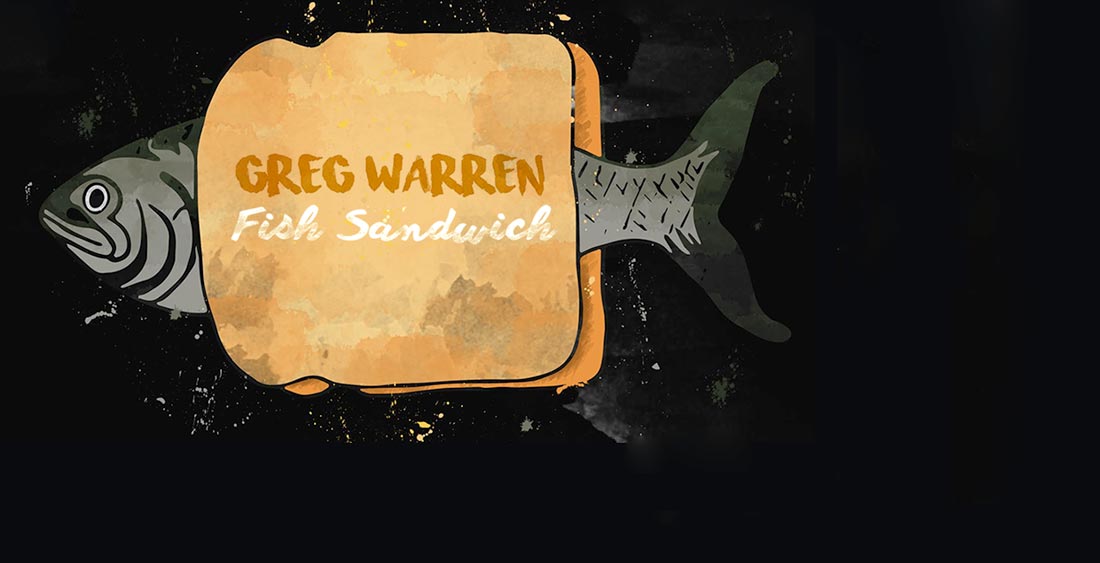 Listen to "Fish Sandwich" on Sirius/XM.
Greg recorded an exclusive album for Sirius/XM's Laugh USA Channel. It will be in heavy rotation during the entire month of November. The album is family friendly! Tune into Channel 98!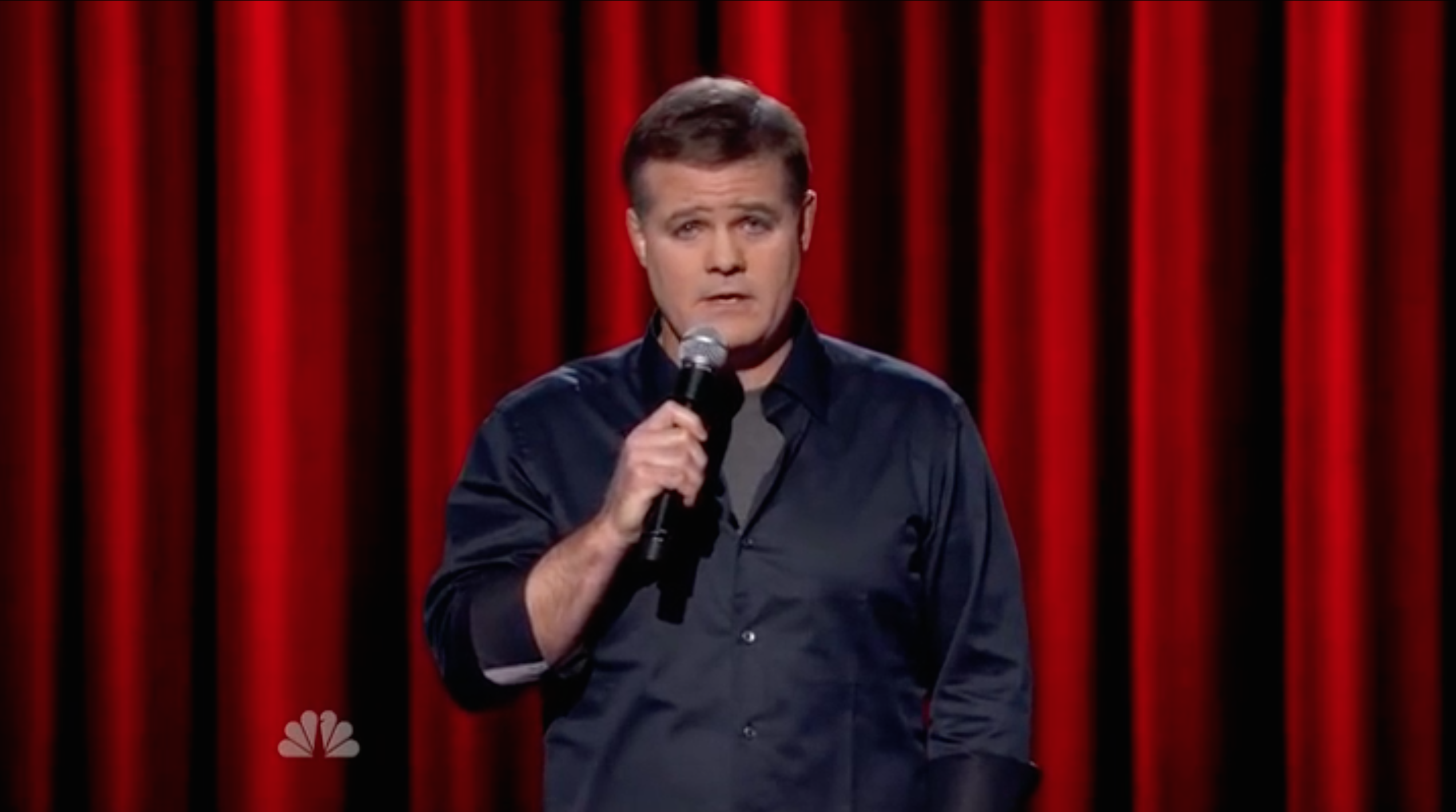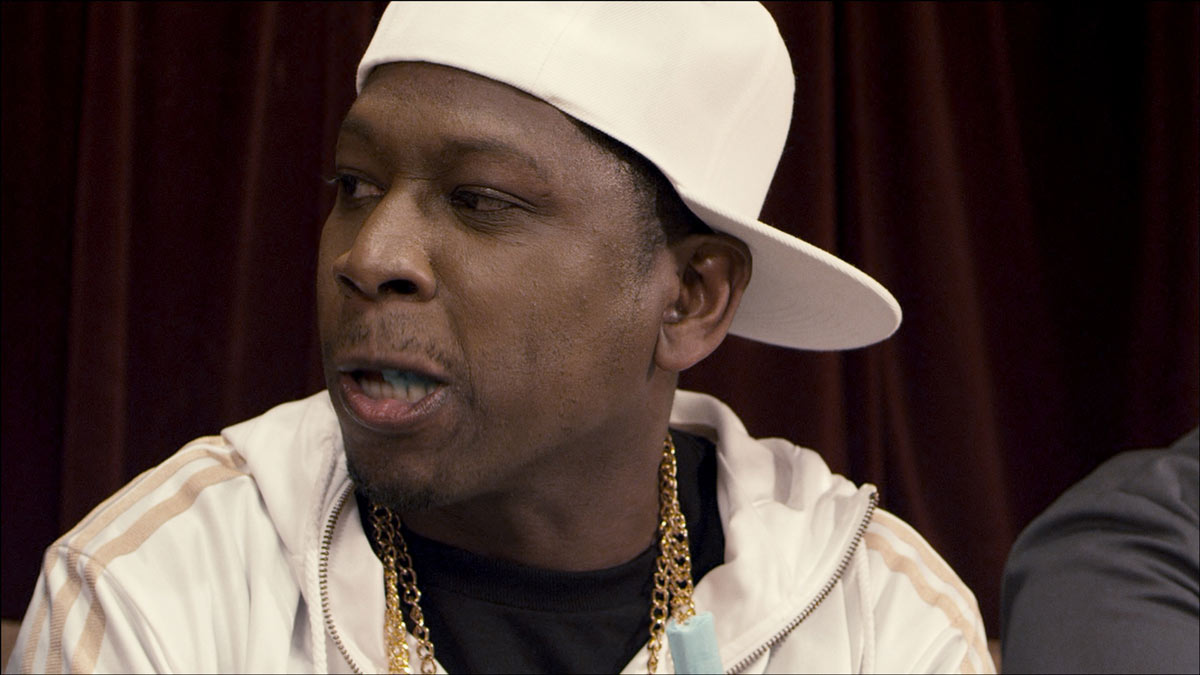 Coins
Rap Artist demands chocolate coins in green room. Featuring Greg, Guy Torry and Josh Arnold.