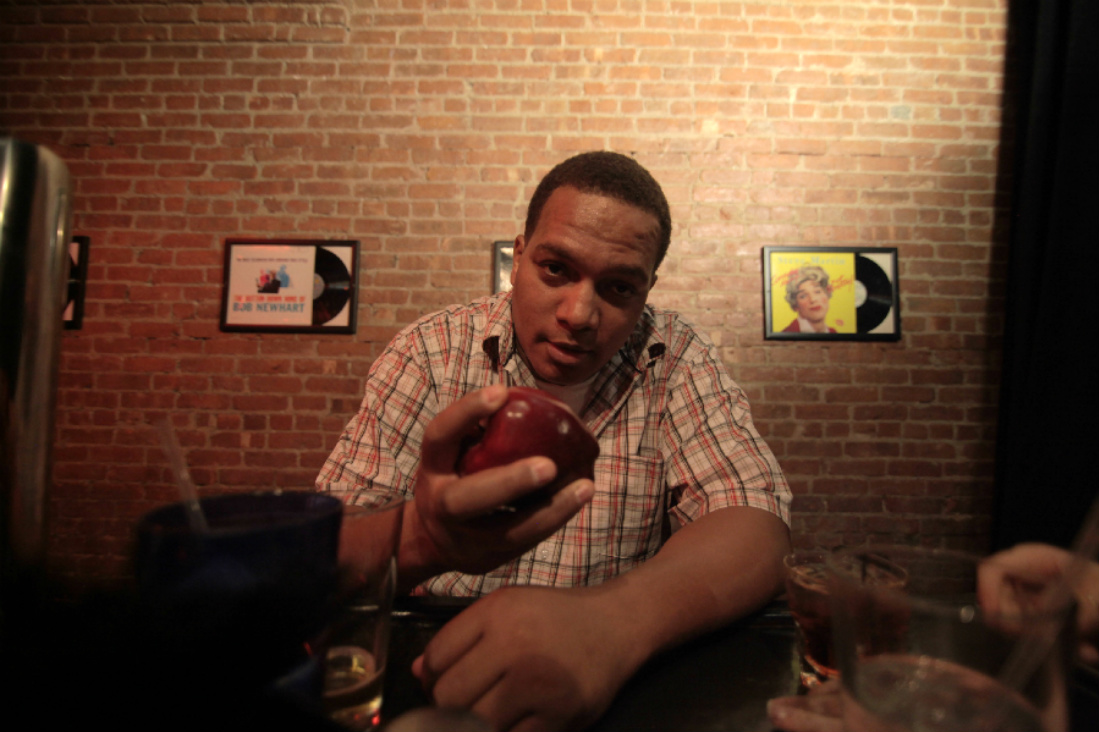 Fredd's Apple Ale
Greg teams up with Andy Hendrickson and JP Justice in a Redd's Apple Ale commercial parody.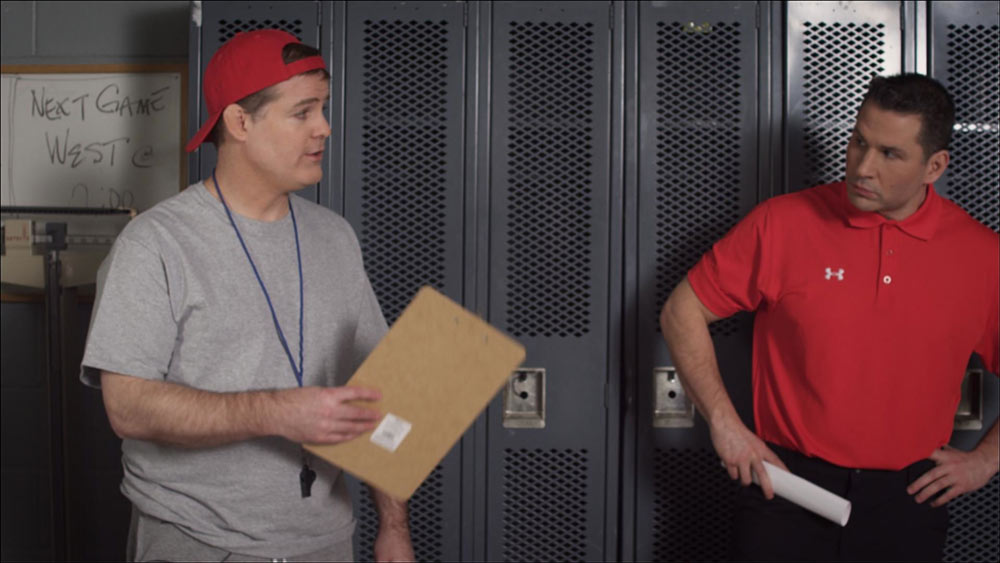 Assistant Coach
Greg and fellow comedian Mike Vecchione reenact scenes from a high school football locker room.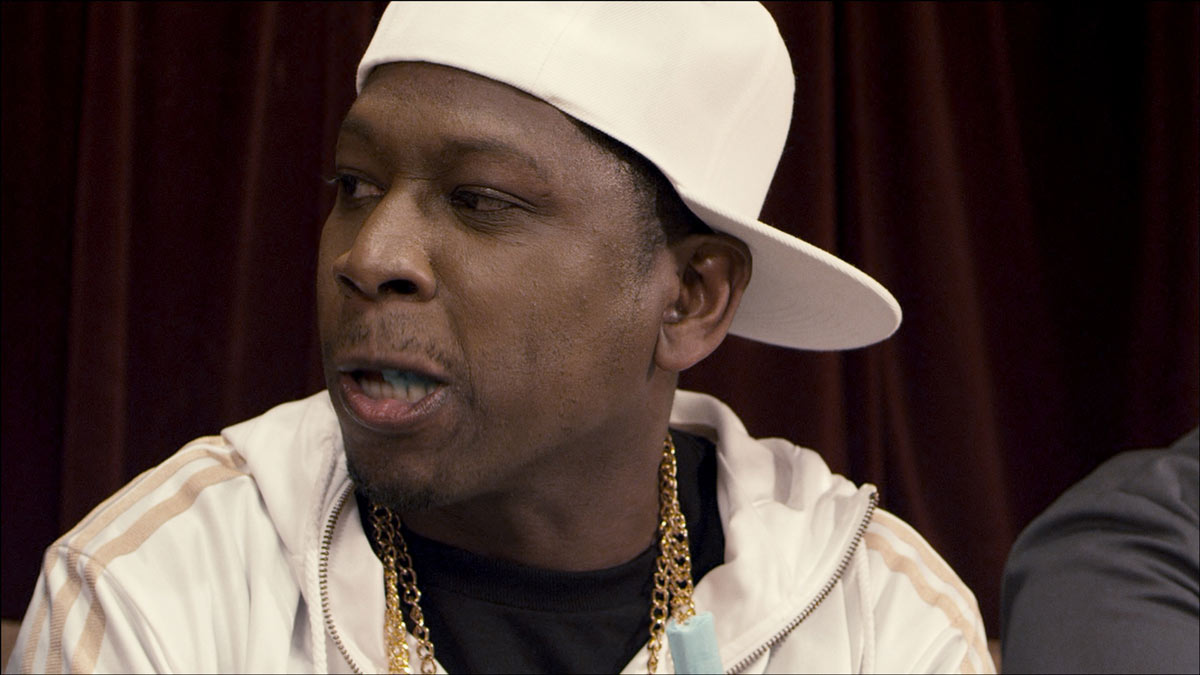 Coins
Rap Artist demands chocolate coins in green room. Featuring Greg, Guy Torry and Josh Arnold.