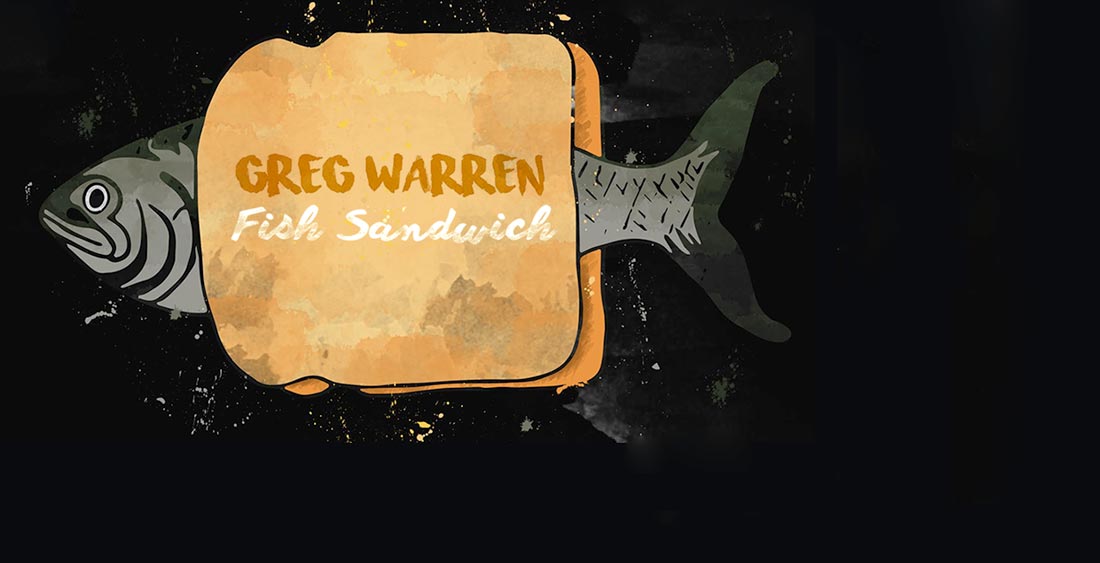 New CD! "Fish Sandwich"
The album features over 30 minutes of new material intertwined with previous hits including Flute Man, Bigfoot, and One Star People. It is a family friendly album. Listen with your kids!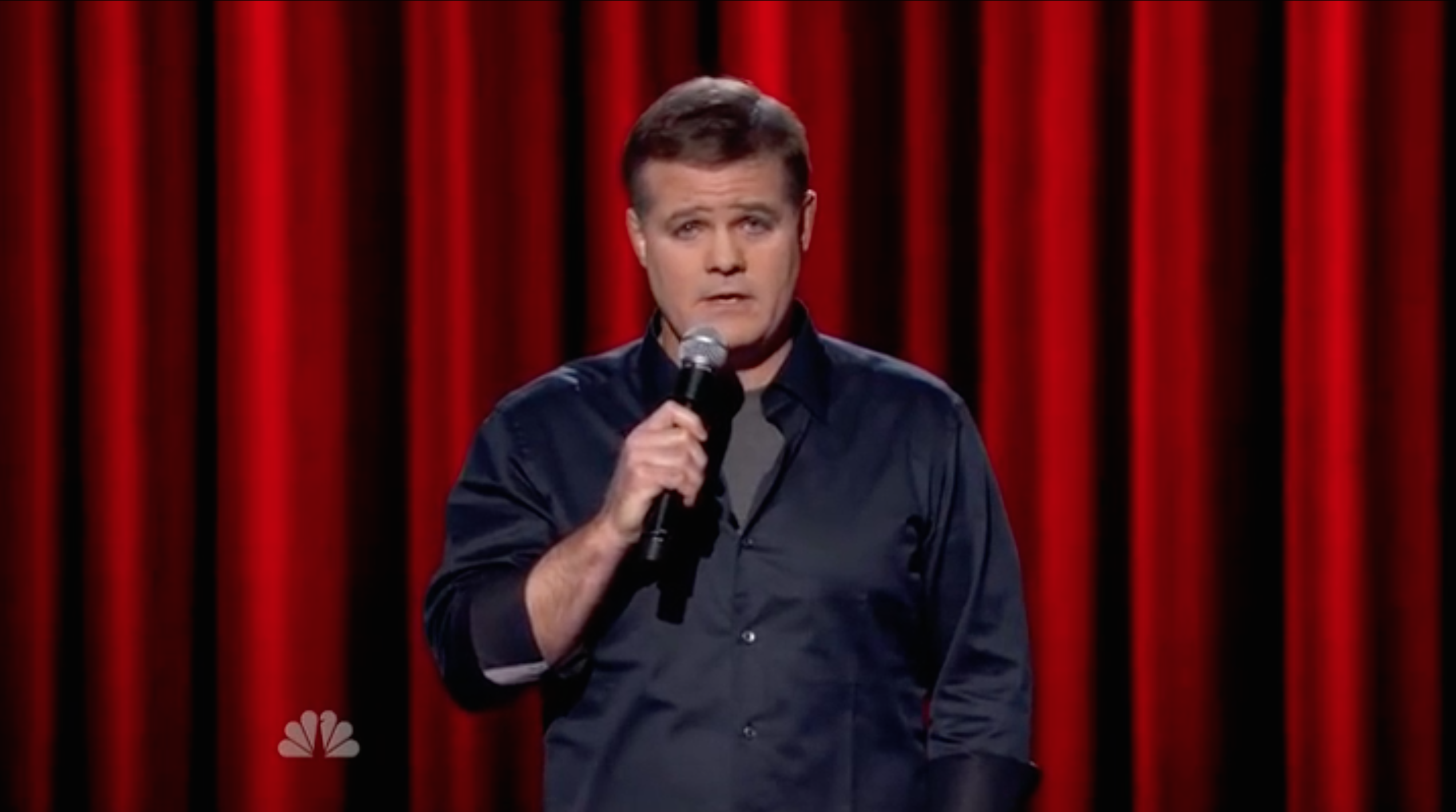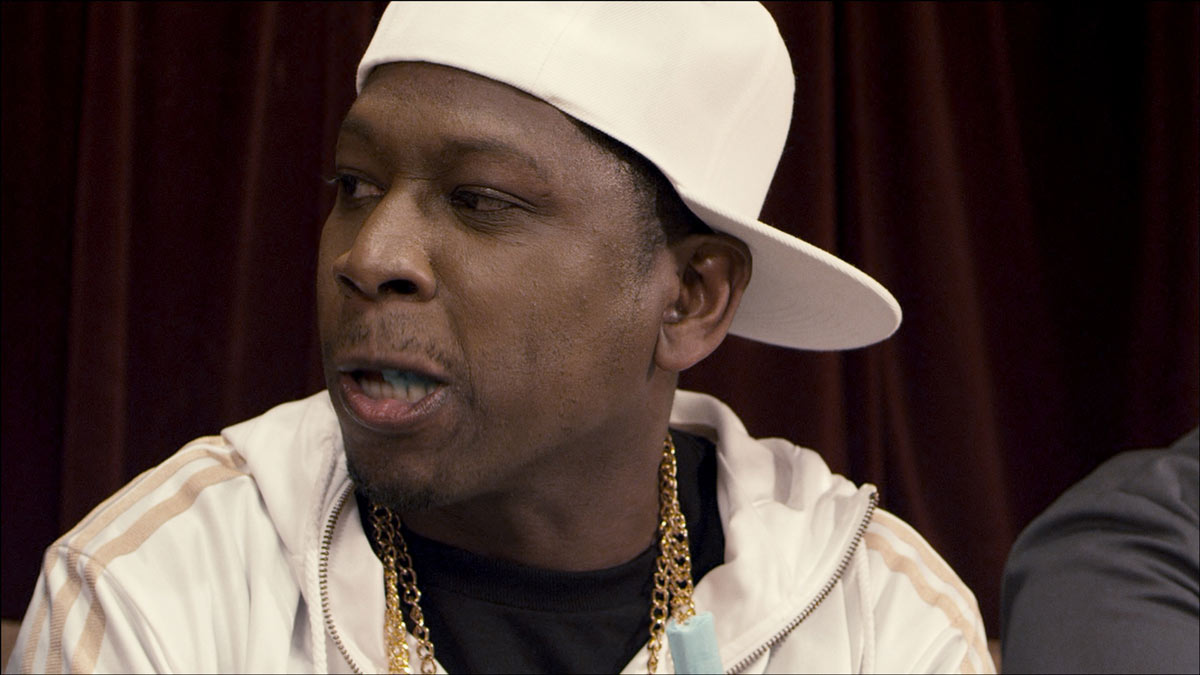 Coins
Rap Artist demands chocolate coins in green room. Featuring Greg, Guy Torry and Josh Arnold.